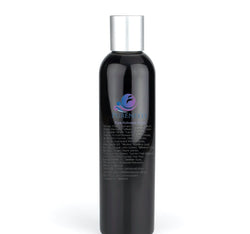 PureneedShop
Pure Activation Wash
Do you want to leave skin/hair feeling clean, clear, and glossy?

Pure Activation Wash is your answer! This Natural Multiuse Wash is made of Cranberry, Charcoal, and Vegetable Glycerin and will leave you feeling refreshed and rejuvenated.

Features & Benefits:
-Cranberry: full of antioxidants, helps to protect skin from free radicals
-Charcoal: helps to detoxify and cleanse skin
-Vegetable Glycerin: a natural humectant that helps to keep skin hydrated

How it works:
The combination of these three ingredients work together to deeply cleanse and moisturize your skin/hair. Cranberry and charcoal work to detoxify and cleanse while vegetable glycerin helps to keep skin hydrated.

Here's what our customers are saying:

"I've been using Pure Activation Wash for a few weeks now and my skin has never felt better! I love how it makes my skin feel so clean and refreshed."

"This product is amazing! It's helped to clear up my skin and it feels so much softer and smoother."